Downloads
Full Client Download for PC
We recommend you use our Full client to prevent any sprite errors or mismatch of kRO version.

Lite Client Download for PC
If you already have a working kRO client, you can download our Lite client. We highly suggest to use our Full client for first time use

AndRO Android mobile client guide
This is the recommended mobile client for Android users as it is more stable than XPRO. Download the APK file below and install it on your Android device.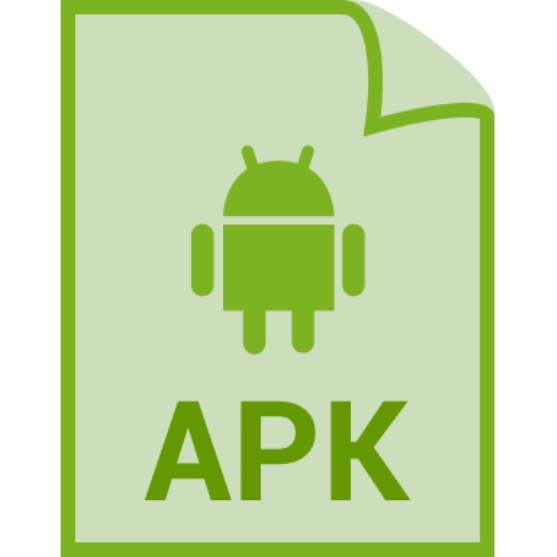 After installation, when prompted with this Warning, choose "Download all". Choosing Ignore will have the same effect as XPRO where map load times will be slow, laggy, and will just turn black.
If you are getting errors during the download along the way, just restart the download again as it will just pick up where it left off.
XPRO iOS mobile client Guide

XPRO Android mobile client Guide
Gondul

Tuesday 8pm - 9pm

Swanhild

Thursday 8pm - 9pm

Fadhgridh

Saturday 8pm - 9pm

Kriemhild

Sunday 8pm - 9pm
ChocoIate Factory
Sungit

lDominol

Cannabis

Governor Gwen Garcia